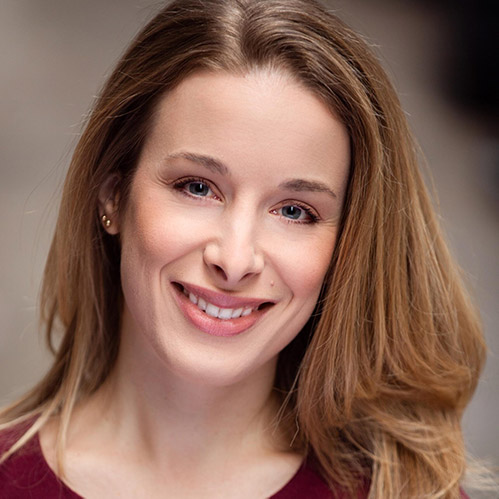 Performer and Voice Teacher
Musical Theatre, Classical, and Folk
Looking for voice lessons?
Find out more information about Perennial Voice Studio at www.perennialvoice.com
News
Jessica was selected as one of 12 voice teachers nationwide for the esteemed NATS Intern Program for 2022! Find out more about the program by reading the official announcement.
This Christmas Eve, Jessica will be singing at church services in Chatham, NJ.
In November 2022, Jessica took on the role of Vice President of the NJ Chapter of the National Association of Teachers of Singing.
Jessica recently performed in Tuck Everlasting at The Chatham Playhouse.
Last winter, Jessica performed a solo live-streamed concert as part of the LSM Artist Series. Her husband Paul Shryock accompanied on the guitar.