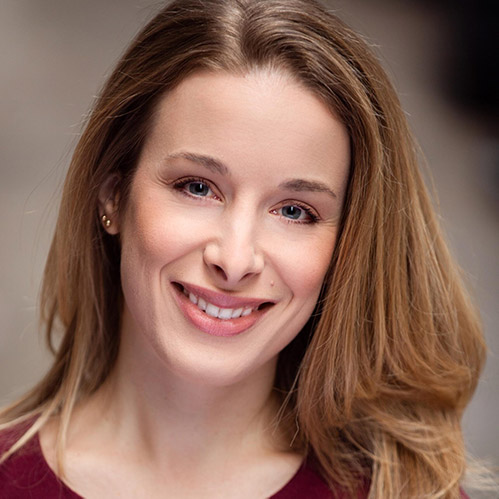 Sing with ease, freedom, and confidence
Voice lessons for motivated singers
Get started
Have you ever felt...
Vocal strain
Inability to reach those high notes
Vocal weakness
Like you don't have enough breath
Uncertain about how to reach your vocal and performance goals
Lost when it comes to nailing your next audition
Then you've come to the right place.
The sky is the limit when you have solid technique and a passion for singing. Voice lessons will help you learn the vocal technique you need to sing freely, naturally, and confidently.
Learn more

about voice lessons
Mailing list
Free tips and special offers delivered right to your inbox!