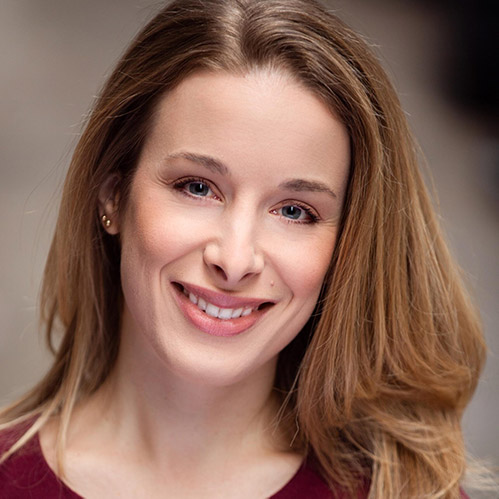 Voice lessons for enthusiastic young singers,
pre-professionals

, and lifelong learners

Essex County, NJ and online

Schedule

voice lessons
A positive, encouraging environment for developing young singers with big dreams.
If this describes you:
You dream of performing
You hope to audition for professional and/or community productions
You want the lead in your school musical
You are seriously considering applying to college for music ed, vocal performance, or a BFA in musical theatre
You want to be accepted to All State or Regional choirs
You want to ace the Royal Conservatory of Music exams
You love singing and can't imagine your life without it!
Then you've come to the right place.
You have big dreams but you're not sure how to reach them. The sky's the limit when you have solid technique and a passion for singing. Working with a voice teacher will help you learn the technique you need to sing freely, naturally, and confidently, and to be confident and prepared for all your auditions and performances.
Don't push "pause" on your dreams. Get started now and discover the voice that's already there inside of you.
Schedule a call
Mailing list
Free tips and special offers delivered right to your inbox!