Group Classes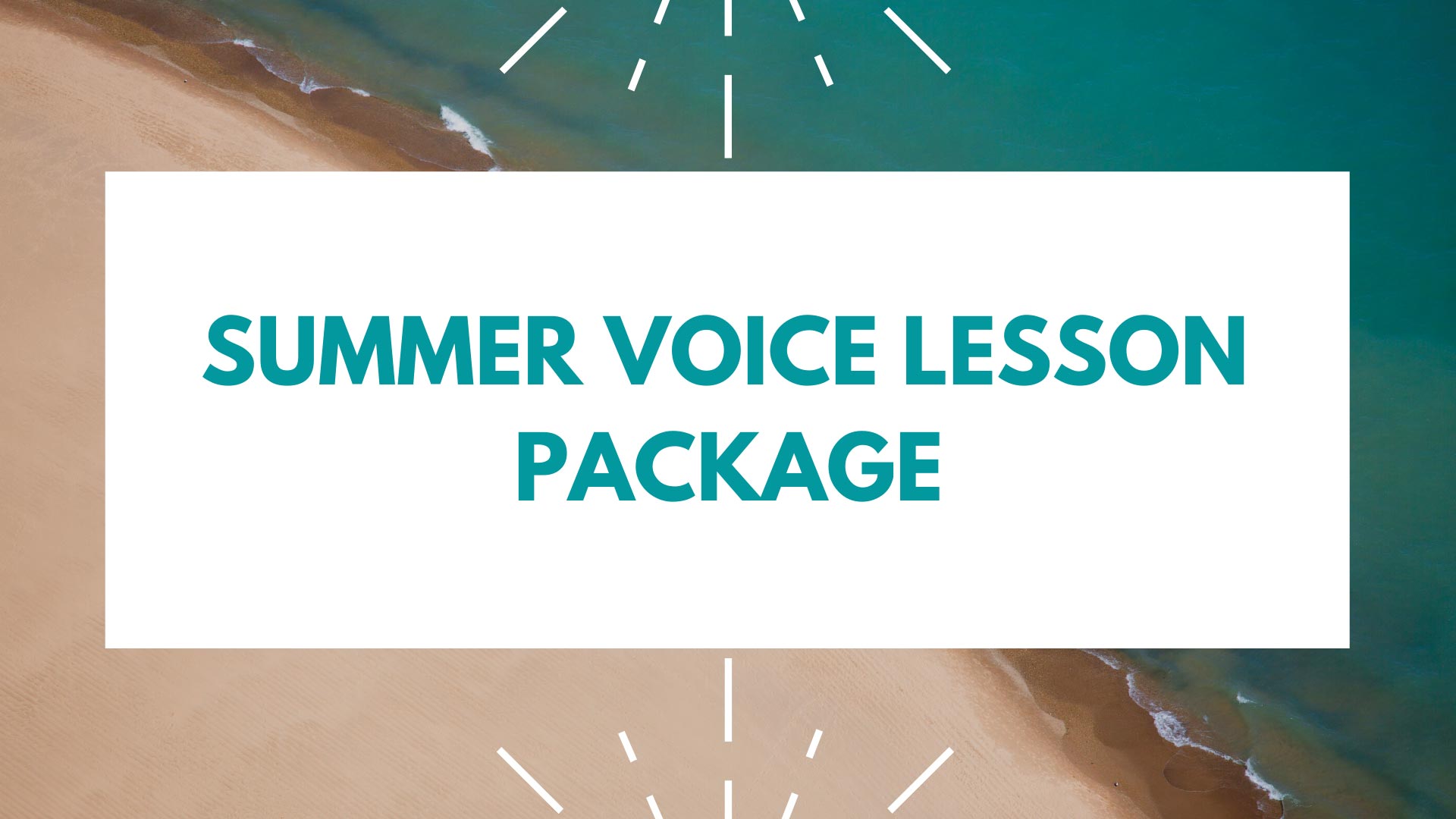 Summer 6-Lesson Package
You can't wait to get back in the SwING of things – but after such a long break from singing, where do you start?
Get your toes back in the water and regain your confidence with this low commitment, high fun and high flexibility voice lesson package!
What you get: Six 45-minute lessons to be scheduled at your convenience between June 21st and August 24th.
For maximum flexibility these lessons will be virtual via Zoom so you can study from anywhere! You have the option of requesting up to 3 of these lessons be in-person at the studio in Cedar Grove, NJ. Just let me know when you book!
Let's get ready for next year!
Schedule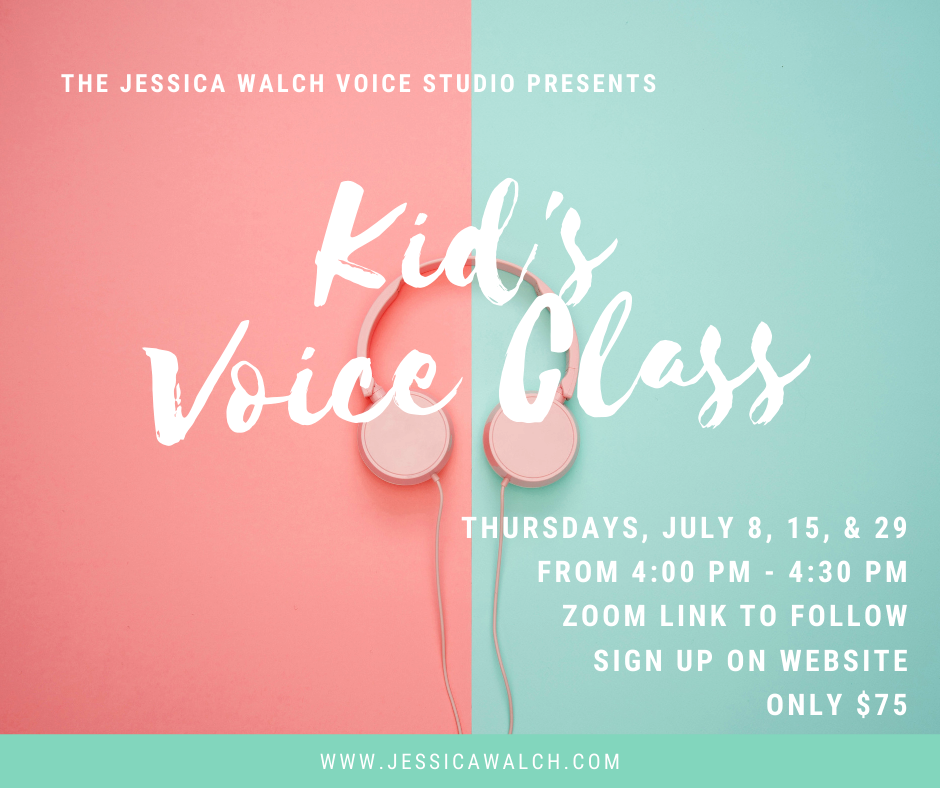 Kid's Voice Class
Does your child love to sing around the house? Is your child new to singing, but you have a feeling they have the interest or the talent for it? Do you want to give your child a jump start on singing so he or she can audition for a show, join a choir, or sing at school?
Jessica Walch Voice Studio will be offering a Kid's Voice Class this July! This class is for ages 7-11. We will explore singing in a fun and accessible way! We'll go over some of the fundamentals of singing technique including breathing, alignment, articulation, and sing a song or two!
CLASS DATES: Thursdays, July 8, 15, & 29
TIME: 4:00 PM – 4:30 PM
Sign Up Now
The class will be online via Zoom. The link will be emailed out to those who sign up.